Mountain Feist Squirrel Dogs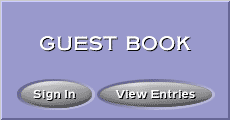 We are located on Lost Creek Road, Rowdy Kentucky.  We can be reached  by phone @ 606 436-2628 or ejones3851@windstream.net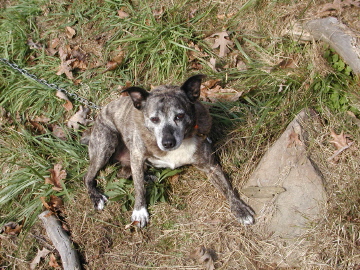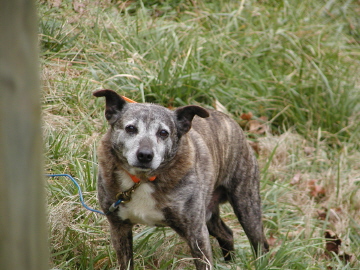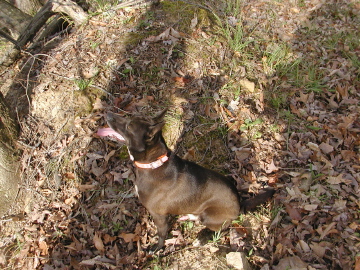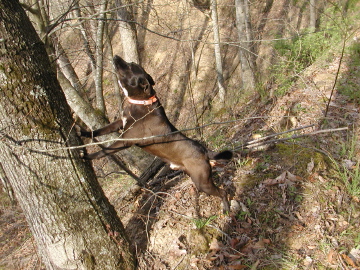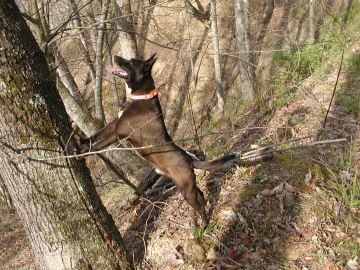 Stubby Junior about nine years old when this picture was taken.   He has been gone for several years.

Here are a couple pictures of an old dog that is deceased. I called him stubby Junior. He was directly out of Stubby which is in most of my pedigrees to this day.  Junior was about twelve and a half years old at his death.

He was a good dog.

We have been raising this strain of Mountain Feist since 1992.  Actually we have raised squirrel and coon dogs as far back as the early seventies but never kept track of our squirrel dogs pedigree until 1992.  My dogs have produced a few champions but most was never competition hunted.  I only pleasure hunt but I believe in this line of feist.

I make the claim I do have dogs if given a chance  will make very good squirrel dogs as well as family companions.  Most of my dogs In one way or another go back to the old brindle male I started with years ago called Stubby .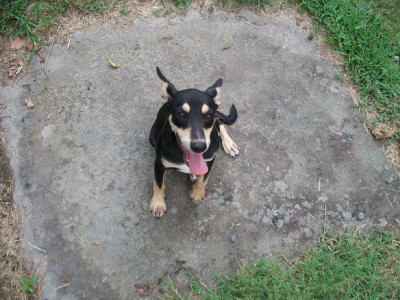 This is GRSQCH Peanut, he was owned and handled by Greg Williams. Greg did a fine job with him in competition as well as pleasure hunting. Greg sold him to someone in the southern states. He told me where he went but i don't recall. Peanut is a son of Lost Mountain Buddy & Lost Mountain Trixie.  Trixie is deceased.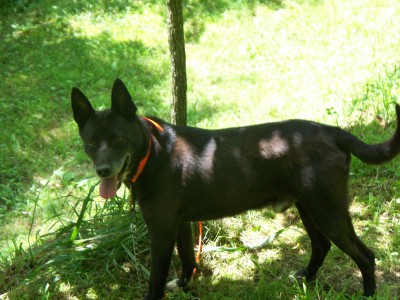 I named this dog Buddy and I named him right he is my buddy.

I trained him alone, just me and him and that is the way he always does best.  If I can successfully harvest three or four squirrels per hunt I am satisfied.  Those all days hunts for me are in the past, especially here in the mountains.


Someone pointed out I did not have my name on this webpage so I decided to do one better.  This is a picture of me and the  name is Ed Jones

This dog belongs to Delmer Miller He wanted to breed to one of my females and we were    successful. We raised a litter last spring. This dog is the fourth generation of this stock bred by Delmer. Unfortunately he had an accident and passed away shortly after                    breeding these dogs. If not for him there would not have been such dogs as Shepherds spot which is in a lot of pedigrees. Spot was out of his dog he called Smiley. I knew Delmer and let him have dogs ocassionally for about thirty years.  He was a good friend.




Moonshine has an excellent pedigree, He is of the Cadillac Jack & Joe black blood line.

This is Bud a son of Buddy, and a Knipps Tucker Bred female

This is three pictures of Buddy on a tree. he was very young at this time. A lot of the black has turned to gray. He has seen better days.